Welcome!
This is the official website of Posthuman Productions.

Posthuman Productions is a label of mine, releasing various fanzines and cassettes. There is only me (David Kudri) behind PH Prod. In this way, I can express and spread my limitless creativity and endless thirst for doing something new. About the tapes released by me see the Music menu.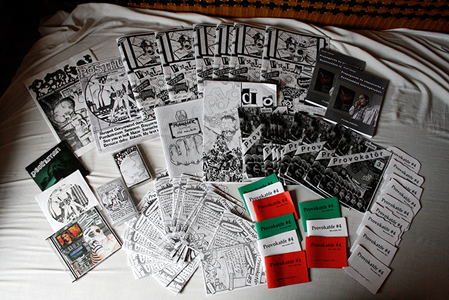 About my actual publications: Number Fever, Maschinensturm, Posthuman, Arch Vile, B-612. About my older and sold-out publications (#likeohneclick, Kuato Lives, Provokatőr, 2012 - Kézikönyv, Propaganda és népnevelés a Szomszédok teleregényben) see Early zines menu. For actual distro-list check Contact/Distro. For some anarcho-primitivist translations visit unabomber.hu.


New Number Fever is out!!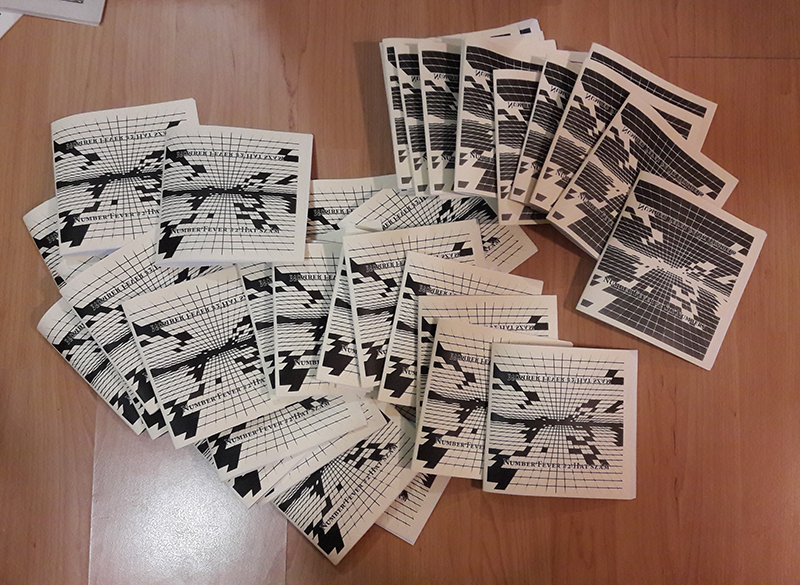 This zine has an interesting topic on cosmology, representing six values which determined our universe so it became able to give birth to intelligent, carbon based life forms like you.... see more here.
Youth Violence Diszkográfia tape/fanzine!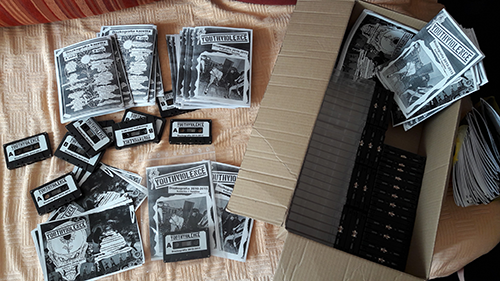 2018-March Powerviolence-hardcore band Youth Violence unfortunately went apart, a discography tape and fanzine keeps their memory. Total DIY shit. Check it out at Music menu. In cooperation with Disparo Desire.
Unabomber magyarul honlap
Theodore J. Kaczynski anarcho-primitivista vagy neo-luddita szerző magyarra fordított írásai megtalálhatóak az unabomber.hu weboldalon. Folyamatosan feltöltésre kerül Kaczynski többi esszéje, és várhatóan a komplett Technological Slavery kötet fordítása is.
For mailorder, see the Contact-distro menu!
Future plans:
Grind makes Sludge compilation (2018 Summer.)
Number Fever #3 (2018.)
Cs Generáció perzine/comix (201...)
Arch Vile #5 (2019)